Skype for Business is getting a giant upgrade, a brand-new name and a new look. Yes, that's right. The little chat window won't be available in the future, but don't panic, Microsoft Teams is here! Teams has all the functions Skype for Business has, plus more! Let's do a quick deep dive.
Microsoft defines Teams as"your new hub for team files, conversations, and meetings. All in one place, wherever you go."
It's true. Not only does Teams provide you with the ability to have conversations, but it also gives you a place to store documents. In addition to storing, you can collaborate with coworkers on documents in real time. Teams allows you to use Office apps such as Word, Excel and PowerPoint to edit documents all in one place.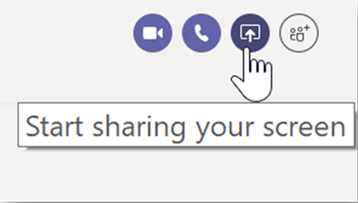 Getting back to conversations, did we mention you can have meetings with HD audio and video? The best part, it's all in one place instead of using multiple apps. With the click of a button you can be holding meetings with an individual or an entire team.
You can create a team name and description and add people to that group. To include someone in a conversation, or ask them to join a team, you just need to include a "@" symbol. Need to send a file while you're away from your desk? Teams mobile app gives you all the features from the desktop version.
Ready to learn more about what Teams can do for your business? Reach out to us today!
Written By: Marina Petz, Marketing & Social Media Coordinator
Source: What is Microsoft Teams, Microsoft Teams