IT Firm Continues Expansion of Services, Grows Depth of Experience
STERLING HEIGHTS MI / ACCESSWIRE / March 21, 2023 / Centaris continues to expand and improve its capabilities through the recent acquisition of Novi, Mich.-based Network Source One, Inc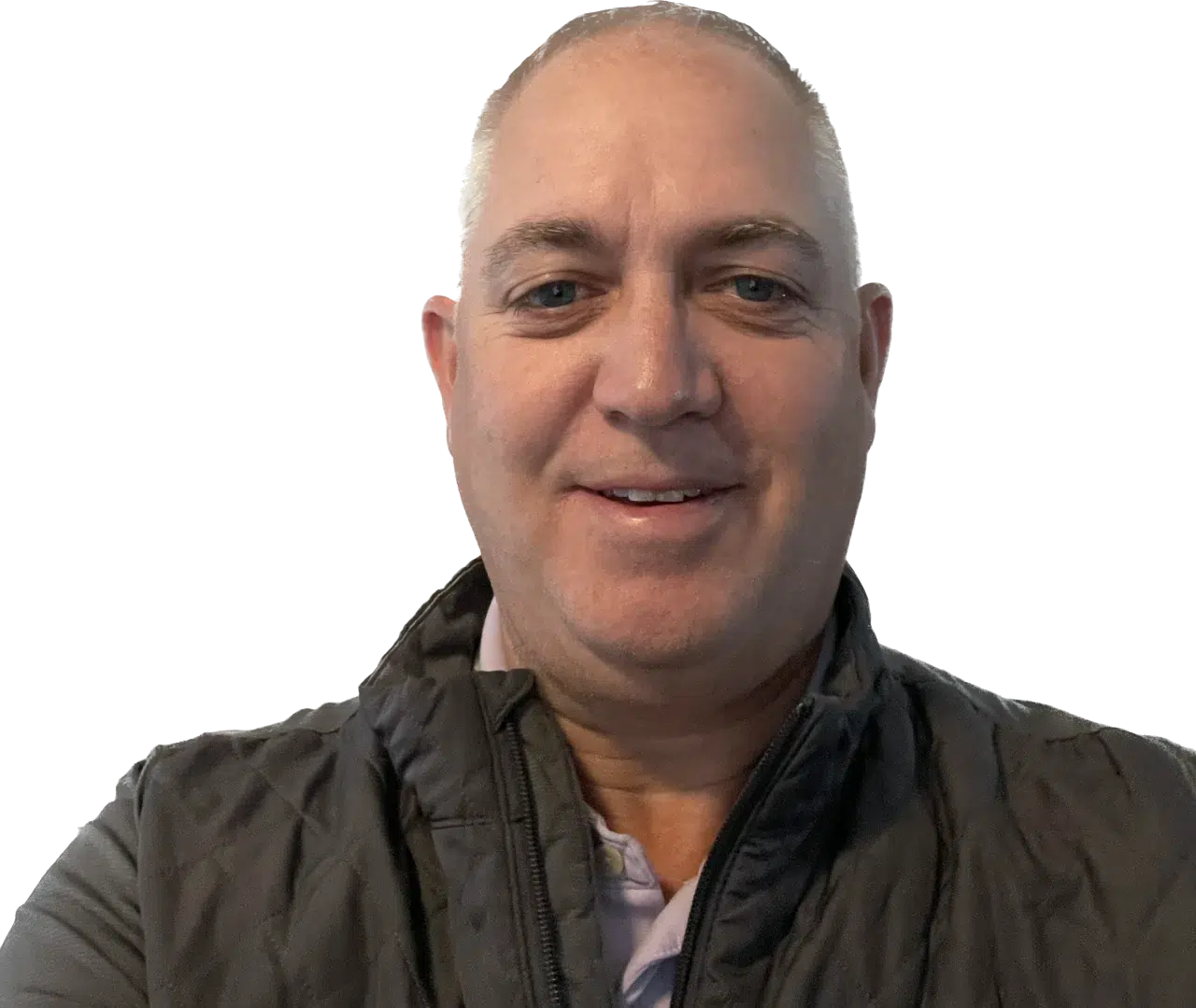 Centaris, Tuesday, March 21, 2023, Press release picture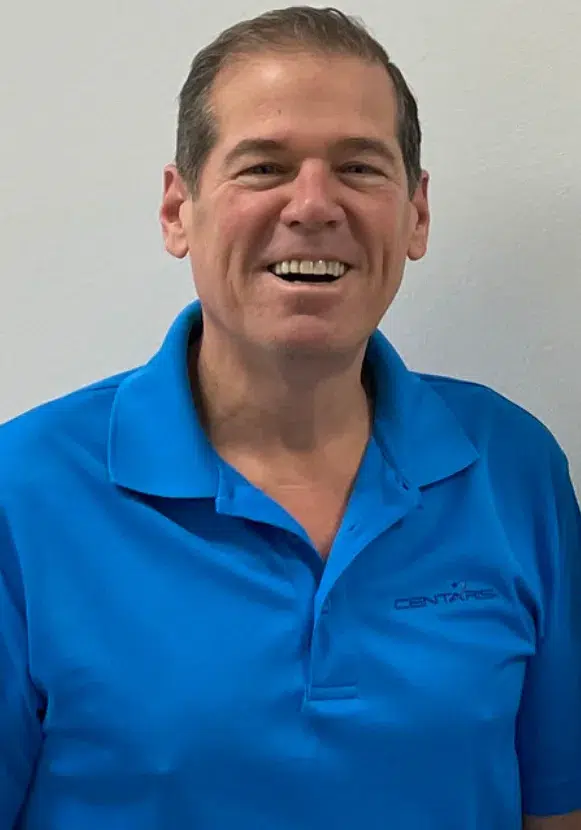 Centaris, Tuesday, March 21, 2023, Press release picture
Centaris, which serves more than 1,500 businesses nationwide and is headquartered in Sterling Heights, Mich., made the acquisition of the Oakland County firm official on February 10, 2023.
Network Source One (NSO) has 25-plus years of expertise in providing network designed configurations that are custom fit to the needs of their customers. Much like Centaris, Network Source One has had customers with them since they started. Their motto is to have customers for life.
Network Source One Founder and President Roger Rush and his entire team will stay involved with the organization and merge with the Centaris team, working out of the Centaris main office and remotely. This addition expands the Centaris team to 145 team members with 5 open positions still left to fill.
"We are excited to be a part of a larger company that can bring more services, expertise and value to our clients," said Roger Rush, who founded the Managed Service Provider (MSP) company in 2001. "We look forward to growing with the Centaris team."
"We are very excited to bring on the high quality, talented and highly skilled technical resources with the acquisition of Network Source One," said Curtis Hicks II, President and CEO of Centaris. "We want to extend a warm welcome them to them as they join our Centaris family."
Hicks added, "We are looking forward to growing our organization organically and through mergers and acquisitions. Centaris will continue to look for other quality organizations in Michigan to add to our growing portfolio."
About Centaris: Formed in 2021 by the merger of the Center for Computer Resources (CCR) and Business Communication Systems (BCS), Centaris provides a full suite of Security First computer technology managed IT services, including products like Microsoft Office 365 and Teams, as well as computer systems sales and service, structured cabling, varied voice/phone solutions, telephony, cloud VoIP solutions and internet/voice carrier services. CCR, founded in 1981, served as a national provider of business technology solutions for small and medium-sized companies. BCS, founded in 1975, delivered design and implementation of voice-data-video enterprise and networking solutions nationwide, with certification in servicing IP communications, as well as wired and wireless business telecom and cloud-based systems. BCS is an award-winning NEC authorized distributor and master carrier services agent representing internet and voice technology providers. Today Centaris serves a client set of 1,500-plus businesses nationwide, having grown to become the premier IT services company in Michigan dedicated to serving small and medium-sized businesses. For more information, visit www.centaris.com.
Media Contact:
Sue Voyles
sue@logos-communications.com / 734-667-2005
SOURCE: Centaris
View source version on accesswire.com:
https://www.accesswire.com/744429/Centaris-Acquires-Network-Source-One-Inc